ABOUT SEA CITY
World's First Underwater Living Residence and Resort
Located in 10 square kilometers of azure blue waters in St. Kitts and Nevis adjoining a series of Caribbean Islands, the SEA City Residence and Resort is an exclusive "Ultra Luxurious Underwater Living Experience", unlike anything ever seen to date.
WHY DOES SEA CITY EXIST?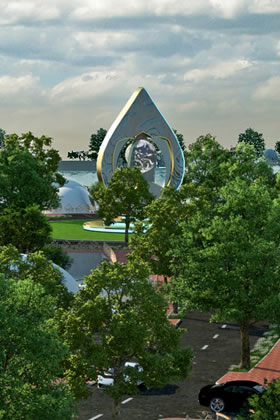 The Birth Of SEA City?
In the words of the visionary behind the project, "We all share an Island we call Earth… for this precious planet is nothing more than a fragile island floating in space, one that, despite its limited resources, is home to us all".

Global Warming
Because of global warming and rising sea levels, mankind must now look beyond the shores of our land based habitats.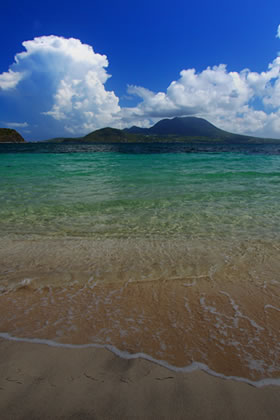 Environmental Showcase
We must also look at environmental sustainability as a prerequiste, not a "Nice To Have" for all future developments.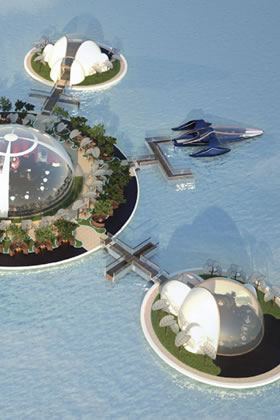 Futurism and Innovation
As a species, we must not be afraid to embrace technology, but employ it wisely in applications that benefit all that we do, especially if it helps to eradicate needles waste.